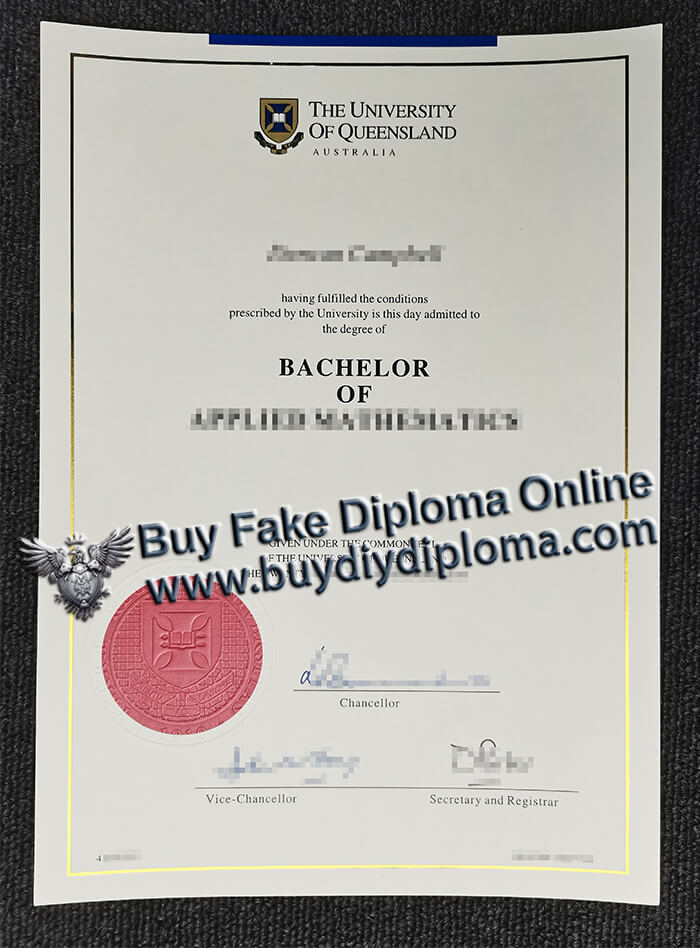 The main campus of the University of Queensland is the St Lucia campus, located in Brisbane, Queensland. Brisbane is generally regarded as "Australia's most livable city", providing a safe, multicultural and friendly living environment for residents and tourists there. Brisbane, with a population of more than 1.8 million, has the atmosphere of an international metropolis and world-class modern facilities, such as a world-class international airport, cultural center, convention center, museum and art gallery, etc. In addition to Australia's most famous Gold Coast and Sunshine Coast. There are many interesting natural attractions in Queensland. Students who like to explore nature will experience a wonderful and unique experience. Brisbane has a subtropical climate with an average minimum temperature of 10°C in winter and an average maximum temperature of 29°C in summer. Compared with other major cities in Australia, studying and living in Brisbane are relatively cheap. At the same time, the crime rate is very low and it is recognized as one of the major safe cities in the world.
The Gatton campus is a 60-minute drive from the west of Brisbane. It has excellent campus facilities and a beautiful campus environment.
The Herston campus is only a few minutes' drive from the Brisbane CBD.