Once you are awarded, you will be issued with a certificate, a diploma supplement (most programmes) and a confirmation of award letter.
The certificate is printed on official paper carrying the University's crest with other high levels of security (APV toner, holograms, audit numbers). It is very important that you ensure we hold your legal name on our record system. Log on to your SUSSED page and select the icon for'My student record'. If you find that your legal name is incorrect, you must apply in person with your passport or other formal identification documents to your student office so that the records may be updated. Your certificate name cannot be changed once your certificate has been issued.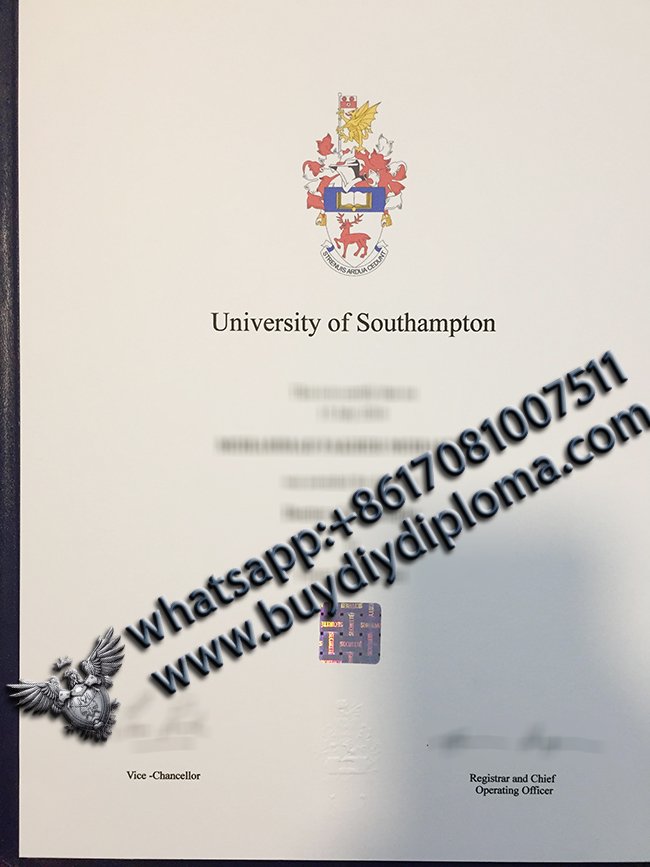 To find out more about your diploma supplement, read our diploma supplements and transcripts section using the navigation on the left hand side of this webpage.
The confirmation of award letter is also on secure, hologrammed paper and will be posted at the same time.
Your Award Documents will be posted via standard mail (not tracked) within 2 weeks of the award date. Please be aware delivery can take up to 20 working days depending on the receiving countries postal service. You will also be given the opportunity to order collection or courier.