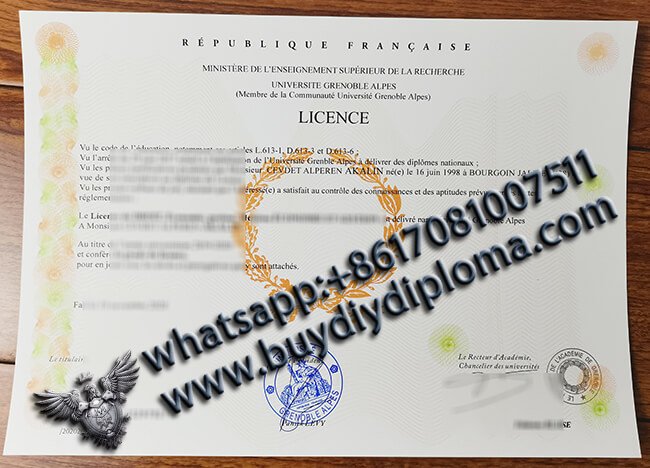 Objectives of the Diploma
To develop students' expertise in the different facets of French, International and Comparative Law

To help students' integration into the professional world at both European and international levels

To enhance graduates' applications for admission to other exchange program and graduate-level French degrees
This Diploma is meant to be completed in one year of full-time study consisting of 284 hours of classes. Students take 7 subjects each semester, each course representing 20 class hours. Students in this program have the opportunity to improve their French by attending, in small groups, courses of French as a Foreign Language (FFL).
The lecturers of the program are mainly from the Grenoble Law School. In addition to this, some lectures are given by other French lecturers, or by invited professors, coming from various countries, to teach in their legal specialization.
Extra-activities
On the margins of the Diploma, the students will be invited to discover the cultural, environmental, or artistic heritage of the region.
This can take the form of a commented visit to the Museum of Modern Art, the former Parliament of the Dauphiné (used for a long time as a tribunal), the organization of a wine testing, a ski trip or hiking in the surrounding mountains, etc.