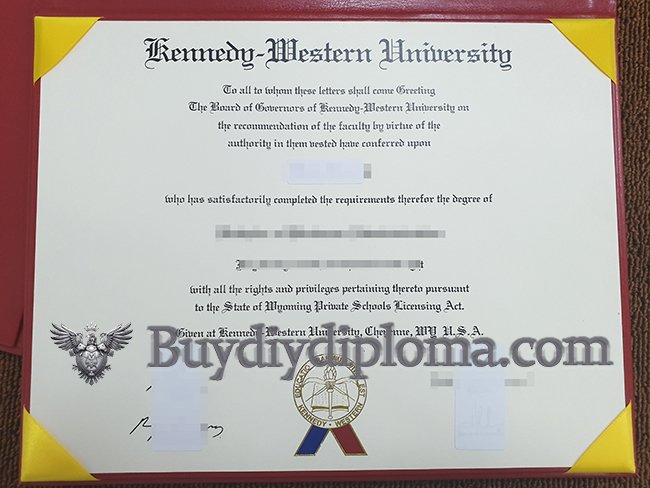 Warren National University was established as Kennedy-Western University in California in 1984. Its founder is Paul Saltman (Paul Saltman). The name was officially changed to Warren National University on January 1, 2007. According to the agency, the new name was chosen to commemorate the first governor of Wyoming, Francis Warren, which reflects the close ties between the university and Wyoming. In the 2003 "Encyclopedia of Distributed Learning", Kennedy-Western University (Kennedy-Western University) became an example of an unaccredited, profitable online university that "has achieved world-renowned economic achievements."
In the history of the university, it has offices in Hawaii, Idaho, and Wyoming, and it also headquartered in California until December 2007. Effective December 14, 2007, WNU closed its administrative office in Agoura Hills, California, and concentrated its operations in Wyoming.
In August 2008, WNU announced that it would suspend enrollment of new students and reactivate students in order to focus resources on current students. On January 30, 2009, WNU announced that their attempt to obtain certification had failed. Therefore, according to Wyoming law, they will cease operations on March 31, 2009. It is also mentioned that Preston University will provide future university registration services.
After the school closed, former students who had loaned money to Warren National University were informed that their degrees were not accepted by certain government or state governments that required a license